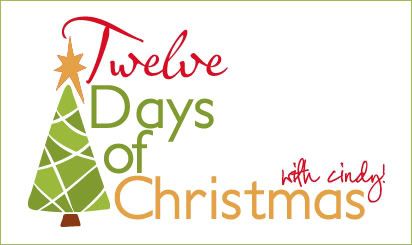 Hi friends. Today I made a video for the 3rd project in my 12 Days of Christmas Series 2012. This card is also part of my design team work for the Paper Craft Crew Challenge. I hope that you're enjoying the series. I do love doing this for you every year 🙂
I think this is a very fun and easy card with a great sketch that can be used over and over again as it lends itself to endless possibilities with card stock and designer series paper. I don't do cute but I do happen to like the Owl Occasions stamp set.
Signups are also going on for my Fall Club Membership that is hugely popular so please reserve your spot right now. The amount of product you receive is tremendous and the projects we do are a lot of fun! I really stepped it up this round for you.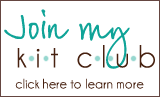 I'd also like to thank you for signing up for my newsletter and that I really need to get one out. I'm getting at least 2 new signups a day and I'm definitely dropping the ball there. I'm so sorry. I would also like you to take advantage of the Spooktacular Project Kit that you can receive for signing up as a demonstrator for this month. You have to love this! I saw it in person at Convention and it's awesome. Not a Halloween person? That's okay. You can use the shadow box tray alone to decorate up for Christmas or Thanksgiving. Sign up with me today as there's only a few more weeks of this great promotion for $99 and then it's gone for good. if you already have a lot of Stampin' Up! product, the Starter Kit is a great investment as you can customize it to your needs. Call me if you have any questions and I'd be more than happy to answer any questions.
Here's my video that I would like to share with you and still pictures of the card are under the video as well as a full product list. I hope that you enjoy what I've made for you and accidentally got a little chatty but edited out as much as possible so it's a little over 10 minutes. Thank you so much for stopping by to visit me today and God bless you!
Card Stock:
Primrose Petals, Whisper White
Designer Series Paper:
Snow Festival
Ink Pads:
Cherry Cobbler, Gumball Green, Soft Suede
Markers/Colored Pencils:
Baja Breeze, Cherry Cobbler, Soft Suede
Buttons:
Designer Naturals
Machine(s)/Tool(s):
Glue gun, paper trimmer, Stamp-a-ma-jig
Glitter:
Dazzling Details